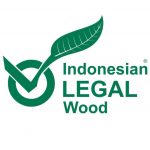 SVLK verification is required by Indonesian law for all wood product exporters from Indonesia. Verification under the Indonesian Timber Legality Assurance System assures that the wood products sourced from Indonesia are produced from legally harvested wood.
Rama Gombong has earn certifications assuring that all our wood products are legal.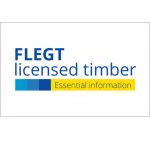 FLEGT stands for Forest Law Enforcement, Governance and Trade. The EU's FLEGT Action Plan was established in 2003. It aims to reduce illegal logging by strengthening sustainable and legal forest management, improving governance and promoting trade in legally produced timber.
Indonesia was one of the first countries to start negotiating a VPA (Voluntary Partnership Agreement) with the EU. It was the first Asian country to initial a VPA.